Journals launched: 0
Papers published: 0

Socialize

Like Us on Facebook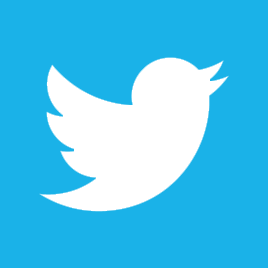 Follow Us on Twtter

Sophia Academy was designed to provide the very best training to support all our employees in term of leadership, management and professional skills to help them shaping their career roles, and achieving their goals and leading the company toward a more successful future.
Sophia Academy offers leadership improvement training courses to global SPG managers at all levels - from the fresh leads to senior executives – to be equipped with the knowledge and skills they need to successfully perform their duties and to improve their leadership and management skills.
Sophia Academy offers executive level training course to all SPG employees through state-of-the-art professional trainings to develop their potential and capability and to enhance their professional performance up to top executive level.
Sophia Academy offers publishing elementary training courses to those who are interested in career in publishing industry. Every year, Sophia Academy provides a variety of role-specific or generic courses to help people obtaining publishing knowledge and skills or publishing certificates.
Trainers can be SPG senior publishers or invited specialists. All are proven experts in their fields to impart best-practice knowledge.