Journals launched: 0
Papers published: 0

Socialize

Like Us on Facebook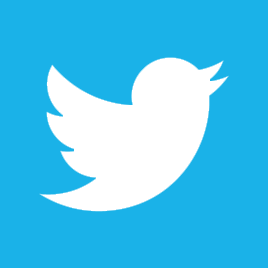 Follow Us on Twtter
SPG is committed to bringing together independent publishers, editors and individuals from different nationality, race and ethnicity, gender and age, religion and belief, education backgrounds, life experiences, and thinking styles (but not limited to be mentioned) to build a diversity community and valuable resource of talent, perspectives and life and career experiences.
Platform Operating Team
SPG has a professional team to provide online publishing platform operation and maintenance for publishers through the integration of computer technology, data technology and OJS system. The server of SPG publishing platform is empowered by SoftLayer, a member of IBM. All of publishers are empowered by Sinoca publishing service as well.
Our industry experts can help you build an independent publishing platform to launch your own journal in the ranges of natural science and technology, life science and medicine, behavioral and social sciences, humanities and arts etc..
Editing & Publishing Team
SPG encourages publishers building own editing and publishing team to complete the publishing processing, while SPG also accepts outsourcing publishing services provided by third parties, such as Sinoca Publishing Service, an outsourcing company with a long-term cooperation with SPG. Therefor our editing and publishing team might be located in every corner of the globe.
In the SPG, we focus on each person's needs to help employees creating an environment for innovation and full potential. To this end, SPG encourages employees in different positions, regions and cultures, through the Internet platform and technology working for editing and publishing at the SPG. This publishing field is led by a Chief Publishing Officer.