Journals launched: 0
Papers published: 0

Socialize

Like Us on Facebook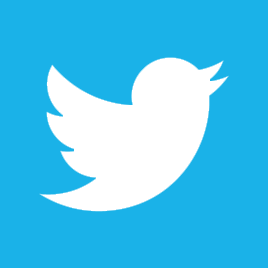 Follow Us on Twtter

Independence, Inclusiveness and Integrity lies at heart of SPG. Fairness, Transparency and Compliance is the SPG Code of Conduct that we inspire in our customers and stakeholders. Whoever we may deal with, and wherever we may operate, we are committed to doing so independently, fairly and transparently and with integrity and compliance and in a way which respects the different cultures and the dignity and rights of individuals in all the countries where we operate. The SPG Code of Integrity was defined based on the foundational values and principals. We hold ourselves to the highest standard of professional behavior in all our activities.
The Professional Conduct Committee ensures implementation of the Code of Integrity within our organization and advises management on all issues of business ethics. The Chief Compliance Officer is responsible for implementing procedures governing the ethical behavior of our employees and consultants, and for conducting investigations on alleged staff misconduct. He also sets the standards of integrity that we expect of our business partners. Reports on suspected violations of the Code can be submitted, or advice obtained, or by filing a written report online or sending it by fax or mail.
Maintaining our professional integrity is the shared responsibility of each and every SPG employee.