Journals launched: 0
Papers published: 0

Socialize

Like Us on Facebook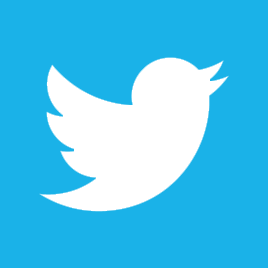 Follow Us on Twtter
As long as you can access to the Internet, you can work for us. Many people choose to work for us at home. As fair and inclusive employers, we support our employees, whoever they are, wherever they work, to reach our common goal and to help them achieving the personal success.
Sophia Publishing Group is an equal opportunity employer, committed to attracting and retaining a talented and diverse workforce that will allow us to compete effectively in a diverse, global marketplace. We are further committed to fostering a work environment in which all colleagues are valued and can enjoy professional success.
SPG is a global enterprise, our jobs place throughout every corner of the globe, we worked with flexibility and autonomy. Our success is that we have very talented people to work with us. we provide comprehensive training courses, promotion programs and incentives to all the people that work for us.