Journals launched: 0
Papers published: 0

Socialize

Like Us on Facebook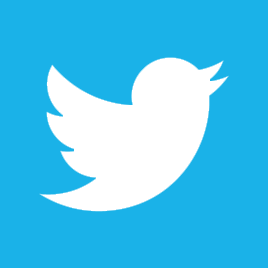 Follow Us on Twtter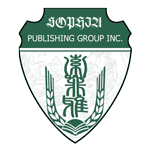 Sophia Publishing Group Inc., (SPG), is a Canadian publishing service provider, bringing global services for the publishers to operate their online journals and publish scholarly books.
SPG owns and operates the online publishing platforms to provide globally online publishing service. There are 14 publishers docked on the SPG publishing platform that have enabled SPG to serve researchers, scholarly societies, universities and institutions global to bring journals to our world. SPG owns and operates the ezPublisher, a leading book self-publishing platform, providing book publishing services to bring books to your life as well.
Each year, SPG publishes more than hundred scholarly journals and over thousand books across a wide range of subjects and disciplines including Humanities and Arts, Behavioral and Social Sciences, Natural Sciences and Technology, Life science and Medicine.
Today, SPG has been a progressive and successful publishing fashion, headquartered in Canada with branches and representatives around the world.
Whoever you are, wherever you live, SPG brings the freedom of publishing to you.
Publishing creates a better life.
About SPG:
SPG was founded in August 1, 2009, incorporated in British Columbia of Canada.
SPG is a member of the Publisher International Linking Association, PLIA.

Logo of Sophia Publishing Group

Logo of ezPublisher reserved by SPG