Journals launched: 0
Papers published: 0

Socialize

Like Us on Facebook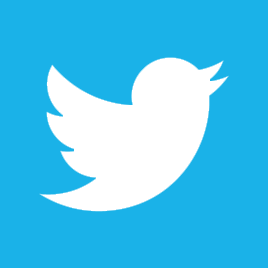 Follow Us on Twtter

SPG provides academics, industries and individuals with unparalleled and highly professional online publishing skills and self-publishing services to publish academic journals and scholarly books across a wide range of subjects and disciplines including Humanities and Arts, Behavioral and Social Sciences, Natural Sciences and Technology, Life Science and Medicine.
SPG operates the world's leading Chinese publishing platforms to publish books and journals in Chinese with a global reach and breadth of Chinese publishing services to more than 1.5 billion Chinese users worldwide.
SPG has formed a progressive and successful publishing fashion with highly global reputation to deliver dynamic, multi-platform solutions tailored to our global clients' needs. Due to our focus on operational efficiency and excellent management of our publishing platforms, we are highly respected by shareholders, academics, industries and the markets.
Based on our experience and practice in the era of online publishing, we understand the opportunities and challenges in the publishing business that you face, whether the existing or potential customers, SPG will deliver you systematic, independent and professional publishing services through our leading publishing platforms to help your business grow and thrive in an increasingly competitive and globalizing publishing industries.
SPG brings the freedom of publishing to you. Publishing creates a better life.