Graphic Arts Books Rebrands as West Margin Press
Journals launched: 0
Papers published: 0

Socialize

Like Us on Facebook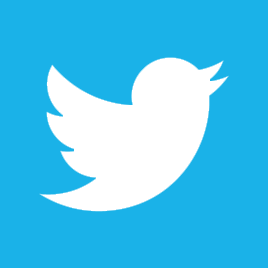 Follow Us on Twtter
Berkeley, Calif.–based Graphic Arts Books has rebranded itself as West Margin Press in a move the more than 50-year-old independent publisher said signals a new direction for the company.
Going forward, West Margin Press will retain the imprints of Graphic Arts Books (art, photography, comics, and other visual titles) and Alaska Northwest Books, and phase out WestWinds Press.
"We want to make room for more voices, increasingly engaging visuals, and an expansive view of the world within our house," explained publishing director Jennifer Newens.
Source: Publishersweekly