Amazon Publishing Launches Amazon Crossing Kids
Journals launched: 0
Papers published: 0

Socialize

Like Us on Facebook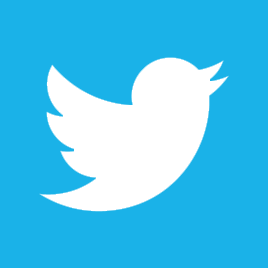 Follow Us on Twtter
Amazon Publishing has announced the launch of Amazon Crossing Kids, a new imprint for picture books in translation.
The imprint, the company said, "aims to increase the diversity of children's picture books in translation and encourage young reading from a range of cultural perspectives."
Amazon Crossing Kids will debut with three picture books, and is seeking picture book submissions from all regions of the world.
Source: Publishersweekly