Greystone Books Expands into Children's Publishing
Journals launched: 0
Papers published: 0

Socialize

Like Us on Facebook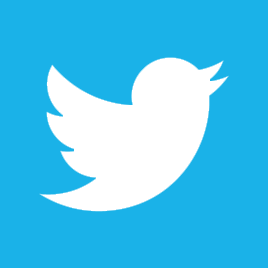 Follow Us on Twtter
Vancouver, B.C., nonfiction publisher Greystone Books is launching Greystone Kids, a new imprint to publish picture and middle grade books.
The children's imprint will focus on publishing books in the areas of natural history, the environment, sports and social justice.
Within Greystone Kids, Groundwood Books founder and former publisher Patricia Aldana who is a highly regarded children's publisher, will run Aldana Libros, an imprint focused on publishing books from around the world.
Rob Sanders, publisher of Greystone Books, will also serve as publisher of Greystone Kids.
Source: Publishersweekly