Hallmark to Publish Audiobooks
Journals launched: 0
Papers published: 0

Socialize

Like Us on Facebook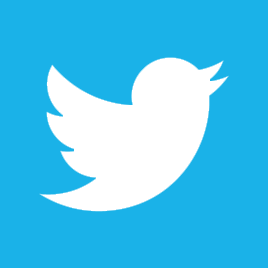 Follow Us on Twtter
Hallmark Publishing is getting into audio. The company has partnered with Dreamscape Media, the publishing and entertainment arm of Midwest Tape, to produce and distribute audiobooks.
Hallmark Publishing is an e-book division of Hallmark Channel, a subsidiary of Crown Family Media Networks. The new audiobooks, in addition to Hallmark's extant collection of e-books, will be available on hoopla digital, Audible, iTunes, and Kobo beginning in February.
"As we planned our venture into audiobooks, we sought a partner who would align with our brand values, artistic vision, and commitment to quality," Hallmark Publishing director Stacey Donovan said in a statement.
Source: Publishersweekly