Popular publisher shifts focus to become content and reading service provider
Journals launched: 0
Papers published: 0

Socialize

Like Us on Facebook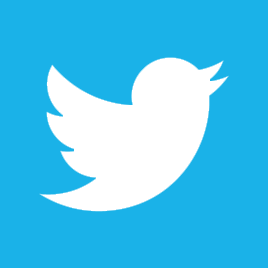 Follow Us on Twtter
Unread, a "vigorous publisher" is shifting focus to becoming a "content and reading service provider".
Moving ahead, Unread wants to combine its use of the internet and publishing to do creative marketing with the help of a social network, and establish a community and membership system to keep the connection with its customers.
Speaking about Unread's plans, Han Zhi, its CEO, says: "We want to keep to the principle of being interesting, and to seek cooperation with others as an open platform."
Source: Chinadaily