Journals launched: 0
Papers published: 0

Socialize

Like Us on Facebook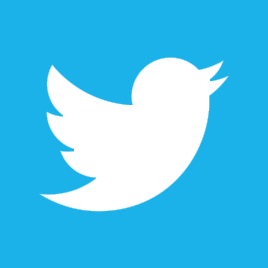 Follow Us on Twtter

The 5thPublisher, an online publishing platform founded and operated by Sophia Publishing Publishing Group, publishes journals in wide ranges of humanities, arts, behavioral and social sciences, natural sciences and technologies.
All journals published in The 5thPublisher were designated to an ISSN by ISSN Canada and were archived at Library and Archives Canada. All articles published in the journals at the 5thPublisher were permanently deposited in independent third-party digital repositories.
The 5thPublisher was defined as a Fifth Estate. SPG coined The 5thPublisher that most strongly associated with the Fifth Estate of realm to help networkws individuals and organizations becoming an independent publisher to launch their favorite journals.
Additional, The 5thPublisher has a Chinese publishing platform independent from the English version of The 5thPublisher that was designed to enable Chinese speaking users around the world to launch the journals published in Chinese, and to bring the publications into Chinese speaking readers as well.