Australian Researchers Establish Link between Children's Time Use and Quality of Life
Journals launched: 53
Papers published: 4719

Socialize

Like Us on Facebook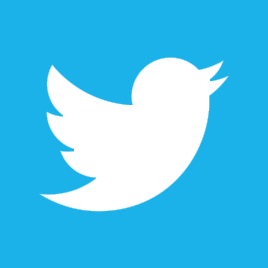 Follow Us on Twtter
Australian researchers have uncovered a significant link between lifestyle and the quality of children's health, it was announced on Friday.
The study, published by the Murdoch Childrens Research Institute (MCRI) on Friday, found that children who spent more time doing school work and less looking at screens were generally the healthiest.
Researchers will now gather data from older age groups to investigate if the quality of life gap widens between the groups as they age.
Source: Xinhua