Chinese Medical Team Contributes to S Sudan's Health Sector: Minister
Journals launched: 52
Papers published: 4466

Socialize

Like Us on Facebook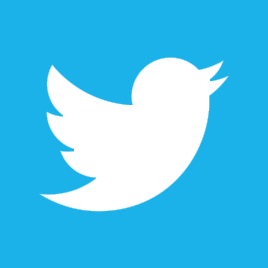 Follow Us on Twtter
Authorities in South Sudan on Wednesday hailed China's continued efforts to support the country' health sector by contributing at least 15 Chinese medical specialists annually to various health units for the past six years.
Since independence of South Sudan in 2011, Beijing has dispatched five medical teams with a total of 66 members who offered specialized medical care and surgeries for more than 50,000 patients across South Sudan.
Chinese Ambassador to South Sudan He Xiangdong said health sector is among the top priorities of the Chinese assistance to South Sudan and bilateral cooperation between the two countries.
Source: Xinhua