More Efficient Way Found to Make Oil from Dead Trees: Study
Journals launched: 52
Papers published: 4466

Socialize

Like Us on Facebook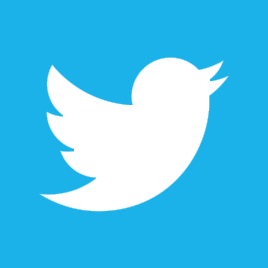 Follow Us on Twtter
A University of Washington (UW) team has made new headway on a solution to remove beetle-killed trees from the forest and use them to make renewable transportation fuels or high-value chemicals. The resulting product, called "bio oil" by scientists, is already used in some European countries.
"Not only do we want to reduce the costs, but we are hoping to increase the value of what we produce so we have a better chance of making it commercial," said Fernando Resende, a UW assistant professor of bioresource science and engineering in the School of Environmental and Forest Sciences and senior author of study published in the journal Fuel.
It is really a significant study that is beneficial both to the environment and social economy.
Source: Xinhua